Live streaming services are critical when it comes to connecting with your audience. Experience the ability to connect and engage your audience through the power of a professional live stream production. ASGAV works with the latest technology to ensure your live streaming event goes off without a hitch.
We'll deliver the professional services that your business needs. Whether it's a podcast, broadcasting an event, or a virtual conference; as long as your audience has access to the internet, they will be able to participate.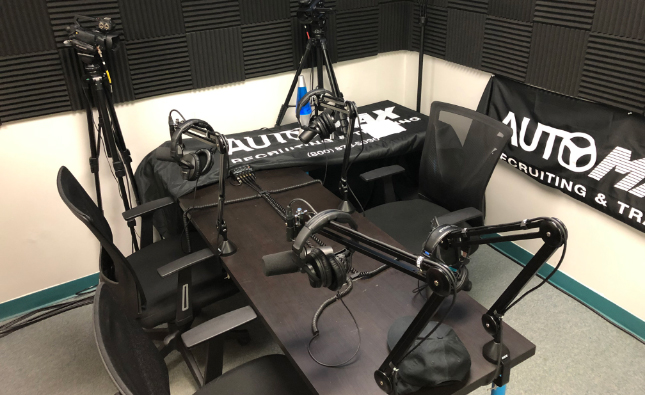 Engage your audience in new ways with live streaming your podcast. We come to you, with all of the equipment necessary to produce your show.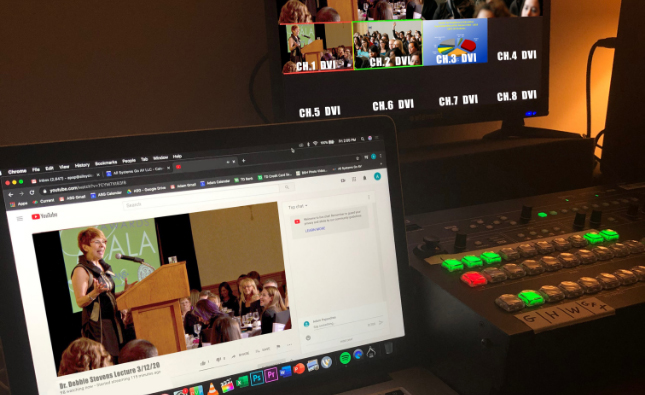 Allow everyone to participate in your event by live streaming it to virtual attendees. And even better, the event doesn't end there; you can download it and share it on social too.
In the working world, it's impossible to get everyone under one roof. Live stream your events to participants in other locations. Don't lose the face to face interactions and keep learning, even from a distance.